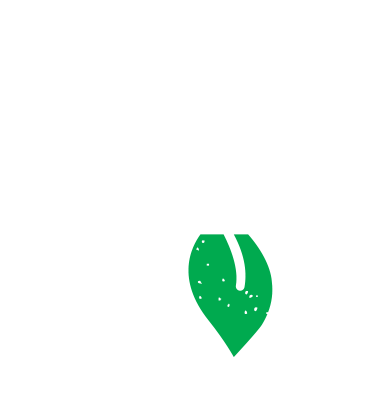 Welcome to a
plant–based
dining experience like no other
Come join us for
lunch or dinner
(or both)
We pride ourselves on not overcomplicating things, our menu is small, but as they say size doesn't matter. We offer 6 burger options along with 5 sides and of course the iconic I Should Coco ice-cream menu. We also have a limited range of changing specials – follow us on social media to keep up to date.
Each burger is lovingly crafted using only the highest quality, sustainable, local ingredients. Our philosophy is only the best for the plate and the planet.
Like being healthy? Good we have the burger for you… on the flip side we've got just the thing if you're feeling like a big in-your-face burger experience.
Meat eater? No worries, just try our house specialty the B.F.C with a scarily meaty texture, gooey cheese, mushrooms, caramelised onion, tomato, lettuce, pickles, Grassfed special sauce and curly fries in your burger.
Keep scrolling and check out our menu.

You might know I Should Coco, a regular at the Brisbane Vegan Markets. Well it's showing its beautiful, creamy face in Grassfed. If you're not familar with I Should Coco, come try out our sundaes such as Cookie Wookie, Loaded Biscoff and Fudge My Brownie. What's not to love – we're drooling just talking about it!
MONDAY – FRIDAY:
11.30am–2.30pm (lunch) and 5.00pm–9.00pm (dinner)
SATURDAY and SUNDAY:
11.30am–9.00pm (all day lunch and dinner)
LOCATION
67 Fish Lane,
South Brisbane QLD 4101
Phone Orders – 0423751883
Due to limited seats we are unable to take any bookings
Also available on UberEats, Deliveroo and MenuLog